---
Our Clinics
---
Medicana Hospital Konya
Private Medicana Konya Hospital, which has been providing world-class health services since 2012, is one of the important investments in the health sector, which has managed to gather all health services under one roof. Standing out with its modern technology and technical features, Private Medicana Konya Hospital is the largest and most comprehensive private hospital in the region.
In 2015, an affiliation protocol was signed with KTO Karatay University in order to meet and support the needs of education, research and practice in the medical field, as well as healthcare services. We have a total of 80 physician staff, including 32 Specialist Physicians, 37 Academic Staff, 8 Practitioners, 1 Psychologist, 2 Dieticians.
30.000 m2 Closed Area
Private Medicana Konya Hospital, which is the most comprehensive private hospital in a closed area of ​​30.000 m2 with its intensive care and bed capacity, meets the needs of the entire region with 100% occupancy rates in intensive care and neonatal intensive care units. It has a total capacity of 223 beds with 49 beds in general intensive care, 7 beds in cardiovascular surgery intensive care, 9 beds in coronary intensive care unit, 41 beds in neonatal intensive care unit and 117 service beds.
https://www.medicana.com.tr/konya
Phone: +90 850 460 6334
---
Konya Baskent Hospital
There are academic staff with academic titles at various levels in many branches within the center, and the wealth of staff is increasing day by day. Baskent University Hospitals are affiliated with the Turkish Organ Transplantation and Burn Treatment Foundation and the Haberal Education Foundation. Konya Application and Research Center, on the other hand, has been operating under Ankara Baskent University Medical Faculty Hospital since June 6, 2003.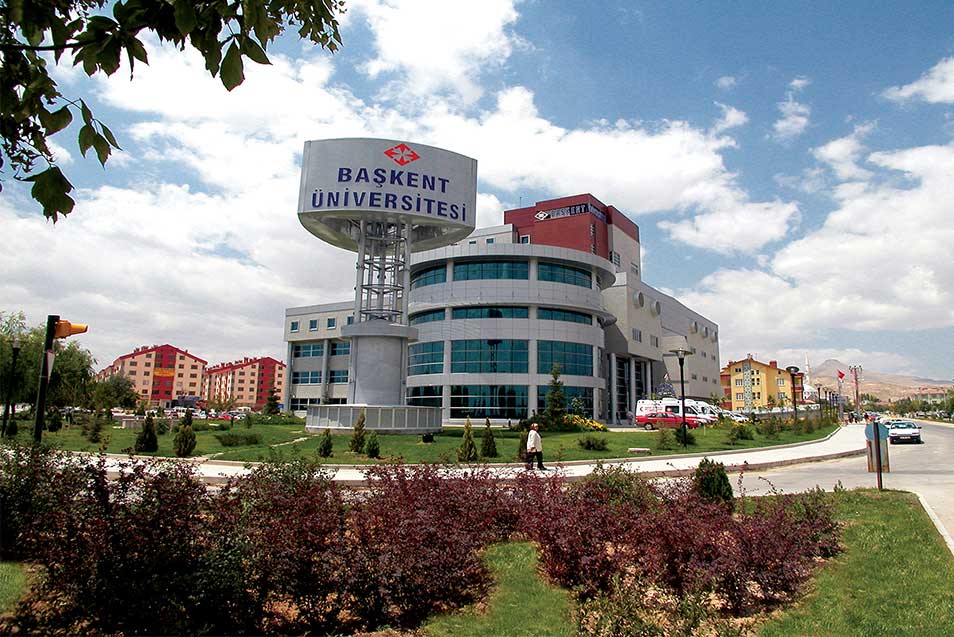 The hospital, which started its service in Konya in June 2003, was established on a closed area of ​​22.000 m²; It consists of four blocks, one of which is the Dialysis Center. With its 10,000 m2 parking lot, it eliminates a very important problem in this area.
https://konya.baskenthastaneleri.com/tr/
Phone: +90 332 257 06 06
---
Fizikon Physical Therapy and Rehabilitation Center
Our center was opened on March 24, 2005 under the name of Physikon Physical Therapy and Rehabilitation Center. Patient admission and physical therapy practices were started on a single floor in a business center. Due to the increasing demand and insufficient space for developing medical technological applications, it moved to its new building with a closed area of ​​approximately 5,000 m2 on the New Istanbul Road on December 5, 2016. Our new building is independent and provides comprehensive rehabilitation services in spacious spaces. It has the capacity to examine 240 patients and treat 480 patients daily. Our center covers the latest technological developments and is open to possible developments.


Access to our center is easy by any means; tram (MTA stop), bus, minibus. In addition, there is a service facility in the form of pick-up and drop-off at the door.
https://www.fizikon.com/
Telefon: +90 332 353 69 00
---